Mystery Case Club Version 1
Club Exclusive -- Sold Out!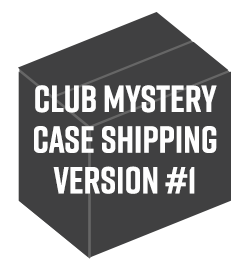 This item is sold out. Club members can email wineclub@noceto.com to join the waiting list. We will do our best to make as many cases available as possible!
What's in it? Well, it's a mystery -- and both versions are a little different! But, you're sure to find 12 fabulous, award-winning, Noceto red wines. Includes both current vintage and library wines. Value: $337
Limit: 1 per membership. Shipping additional. Due to harvest (or weather), shipping may be delayed.
Note: This mystery case cannot ship to Montana or Maine. For those states, substitutions will be required, and value will not be accurate.