Red, White, and Blue 6-Pack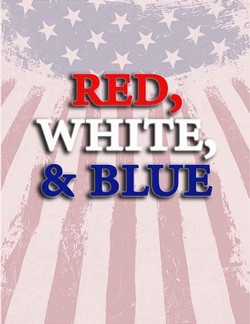 Get a little bit of everything for President's Day!
1 bottle of 2013 Noceto Sangiovese (a little red)
1 bottle of NV Rosso Tuscan Blend (and a little more)
2 bottles of 2016 Pinot Grigio (plus some white)
2 bottles of 2012 Linsteadt Barbera (with a hint of blueberry)
Make it a case & get $5 case shipping! Case shipping special limited to select states.
Are you a club member? If so, make sure to use the club option to get an extra $18 off! If not, find out more about our club by calling 209.245.6556 x4 or by checking out our club signup form!
Available only through Monday, February 20th.
Limit one 6-pack per order. Six-pack options are non-combineable.