Join us in celebrating the beauty of wines, vines, and good friends. Plan your own event at Noceto. Check out our list of upcoming events. Or, if you are a club member, look through events that were made just for you!
---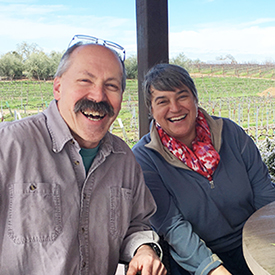 We are currently connecting with our beloved community with a social distancing stance, and we very much look forward to getting more upcoming in-person events back on the calendar as soon as we can! In the meanwhile, please give us a ring or reach out via email or on social media to connect, we miss you!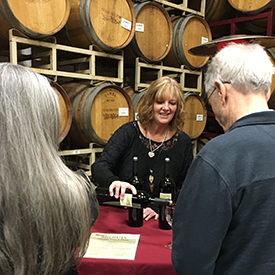 Are you a club member? Please tag us in your social media posts as you enjoy your spring shipments from a distance! We look forward to connecting soon! https://www.instagram.com/vinonoceto/?hl=en https://www.facebook.com/VinoNoceto/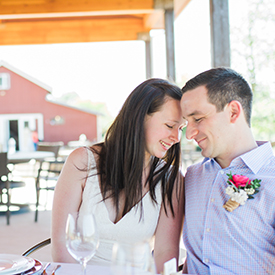 Reunions, Birthdays, Showers, Corporate Retreats, End of Life Celebrations, and more. We are here to help you plan your next event.