Join us in celebrating the beauty of wines, vines, and good friends. Plan your own event at Noceto. Check out our list of upcoming events. Or, if you are a club member, look through events that were made just for you.
---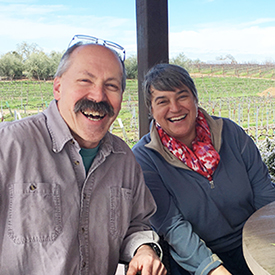 Join us for one of our many upcoming events, including our July 16th Beat the Heat Concert and our monthly Monday Night Trivia.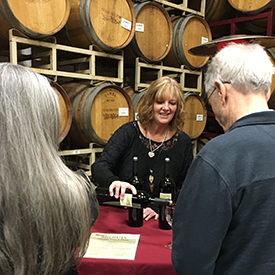 Are you a Noceto club member? We have special events just for you, including Down and Dirty wine seminars and club bbqs.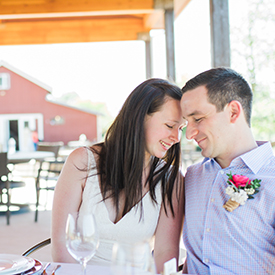 Reunions, Birthdays, Showers, Corporate Retreats, End of Life Celebrations, and more. We are here to help you plan your next event.