Tours & Private Tastings
Farm-to-Glass Tours are not available at this time due to COVID-19.
Thank you for your patience, and please check back for updates soon!
---
Farm-to-Glass Tours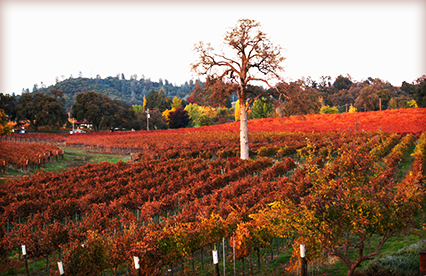 Reservations Required
Come share our passion for agriculture and winemaking. Our farm-to-glass tours give you a first-hand glimpse of each stage of the magic of what it takes to go from soil to cellar. You get a behind-the-scenes look at a working winery from vineyard to barrel room.
Bring comfortable shoes, a thirst for great Sangiovese, and your curiosity. We encourage you to ask questions and take pictures -- and hope you don't mind getting a little dirty!
48 hour advance notice required.
Tours are $18/person.
Club member tours are free for up to 4 people. Call (209) 245 6556 x 2 to book.
---
Private Tastings, Limousines, & Large Groups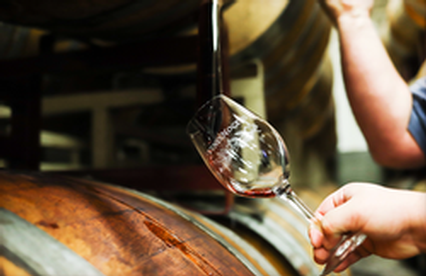 *Please note: currently our maximum group size is 6. We are unable to accommodate larger groups at this time, please check back soon!