Events
Follow us on Facebook and Instagram and don't forget to comment on our posts and tag us in yours. Cheers!
---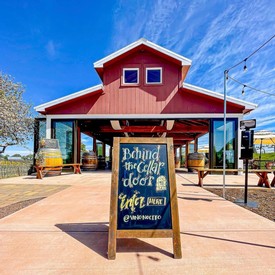 Please stay tuned as our calendar continues to change, and please give us a ring or reach out via email or on social media to connect, We miss you!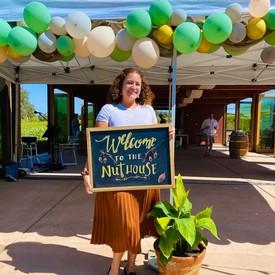 We adore our club members and are looking forward to the time we are all able to gather again for some fun events. Stay Tuned!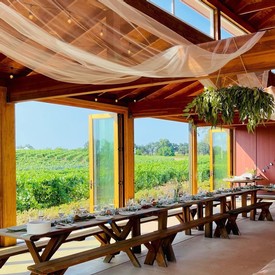 Reunions, Birthdays, Showers, Corporate Retreats, End of Life Celebrations, and more. We are here to help you plan your next event.