Join us in celebrating the beauty of wines, vines, and good friends. Plan your own event at Noceto. Check out our list of upcoming events. Or, if you are a club member, look through events that were made just for you!
---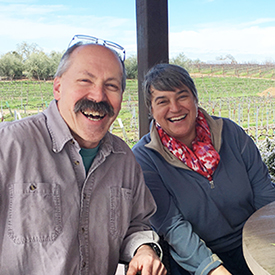 Join us for one of our many upcoming events, including our first ever "Auld Lang Syne" Sangiovese Tasting on December 29, and OGP Fest in January!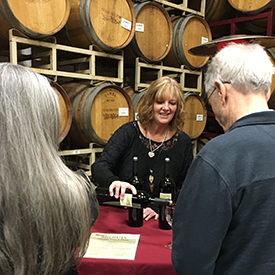 Are you a Noceto club member? We have special events just for you, including our Mixed Nuts Club Pick-up Party on December 7!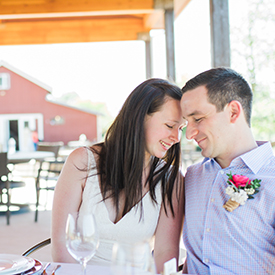 Reunions, Birthdays, Showers, Corporate Retreats, End of Life Celebrations, and more. We are here to help you plan your next event.