Please connect with us on Facebook and Instagram, and stay tuned for more virtual and in person events! We are missing seeing you in person, but we are currently engaging with our awesome Nutty community through social media as we stay safe and physically distant! Please comment on our posts and tag us in yours. Cheers!
Hopefully some sweet day soon you can join us in celebrating the beauty of wines, vines, and good friends in person! Plan your own event at Noceto. Check out our list of upcoming events. Or, if you are a club member, look through events that were made just for you!
---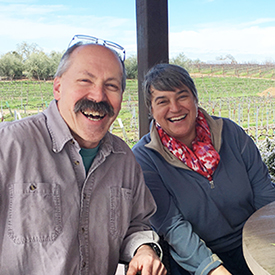 We are currently connecting with our beloved community with a social distancing stance. We are very hopeful that upcoming events such as Mediterranean Madness on August 15th will happen in person! Please stay tuned as our calendar could continue to change, and please give us a ring or reach out via email or on social media to connect, we miss you!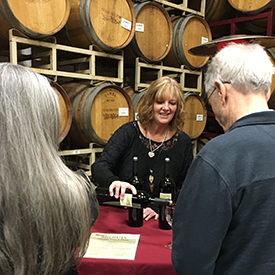 Mark your calendars for our (hopeful!!!) Fall Club Release party September 19, and stay tuned for details. Please tag us in your social media posts as you enjoy your spring shipments from a distance! We look forward to connecting soon! https://www.instagram.com/vinonoceto/?hl=en https://www.facebook.com/VinoNoceto/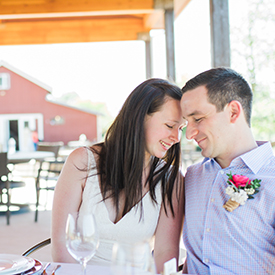 Reunions, Birthdays, Showers, Corporate Retreats, End of Life Celebrations, and more. We are here to help you plan your next event.