2006 Colheita Port, 500ml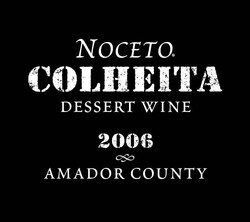 Made in the Portuguese style, this vintage tawny port was aged in oak barrels for ten years. It is comprised of traditional Portuguese varietals and fortified with grape brandy.
Club Price: $39.20 (Big Nuts), $41.65 (Little Nuts, Mixed Nuts, Frivolo Fanatics). Discount shown in cart.
Limit 3 bottles.