Mystery Case Club
Sold Out!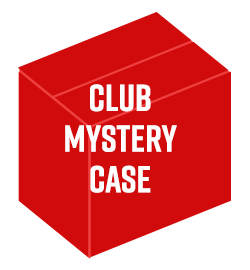 This item is sold out -- but you can still take advantage of $5 case shipping & other weekend specials!!
What's in it? Well, it's a mystery -- and both versions are a little different! But, you're sure to find a variety of 12 fabulous, award-winning, Noceto wines -- mostly red, some white, and at least one library wine. Value: $339
Limit: 1 per membership. If shipping, additional $5. Due to harvest (or weather), shipping may be delayed. If picking up, must be picked up no later than end of September.
Product Reviews
Jerry Gallentine
(Aug 30, 2019 at 10:00 AM)
great wine