NV Double D's Big Jug Red, 1L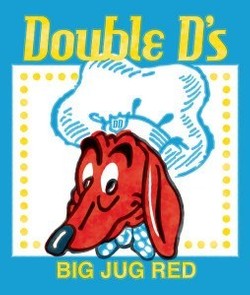 An easy-drinking red wine blend for your everyday table. Take a sip. You'll hound us for more!
Product Reviews
Gary
(Oct 5, 2016 at 12:37 PM)
Of course everyone's pallet is different, but our review is spot on with the description. We bought a case in July 2016, and we are hounding them for more. Very easy drinking, and so darn tasty!