Olive Oil & Sauternes Cake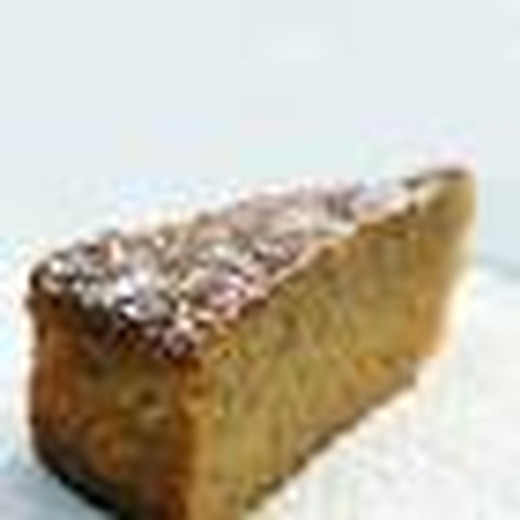 Recipe Date:
June 29, 2016
Measurements:
Imperial (US)
Ingredients
5 eggs separated + 2 egg whites
3/4 cup sugar
1 tbsp or more mixed grated orange & lemon peel
1 cup sifted flour
1/2 tsp salt
1/2 cup good quality Sauternes
1/2 cup + 2 Tbsp Noceto extra virgin olive oil
Directions
In a bowl, beat the 5 egg yolks and sugar with whisk for 3 to 5 minutes, until light in color and well beaten. Add orange and lemon peel. Set aside.
Combine flour and salt, then add a little at a time to the sugar-egg mixture, beating continually until well mixed. Add Sauternes and olive oil in the same fashion.
Beat the 7 egg whites until stiff but not dry, then fold thoroughly into the mixture.
Butter well the sides and bottom of an 8-inch spring-form pan, then line bottom with parchment paper. Pour in batter. Bake 20 minutes in pre-heated 375F oven. Lower oven temperature to 325F and bake another 20 minutes. Turn off oven, cover cake with a round of buttered parchment, and leave cake in closed oven an additional 10 minutes. Cake will deflate like a fallen soufflé. Remove cake from over, invert onto a flat surface, remove spring-form pan, and allow cake to cool completely.
Cake can be stored, well sealed, in the refrigerator. Serve with fresh peaches and a glass of Sauternes or Frivolo.
Adapted from the Chez Panisse Menu Cookbook